A role play area is a fun and a 'playful' activity but also a key component in language learning. It is a safe space that develops speaking and listening skills, as well as giving us the opportunity to become more confident with a new topic, vocabulary item or grammar structure.
---
All mpec courses are based on Conversation, Communication and Interaction and our main goal is to give our students the confidence to approach any topic or idea in English. Below, you can find vocabulary and role play materials which we use during our Conversation Club sessions in Zoom, but which you can also use on your own.
---
For A1-A2 Levels
Please, review the vocabulary related to the topic. It will help you feel more confident when role-playing and – if you find any words that are entirely new to you, make sure you write them down and use them in the Conversation Club meeting.
PART 1: Warm Up
Do you know any male chauvinists? What kind of ideas do they express?
Did you go to a single-sex school or a co-ed/mixed sex school? Which is better for academic and social development?
---
Part 2: It's Storytelling Time
Our MUMS are the source of countless stories. Choose one and share it with your partner using the STAR strategy. You can go for:
a) an anecdote from your childhood
b) a fun fact related to technology and modern life
c) a memory you cherish
Tell us about it using the Job Interview Structure called the STAR Strategy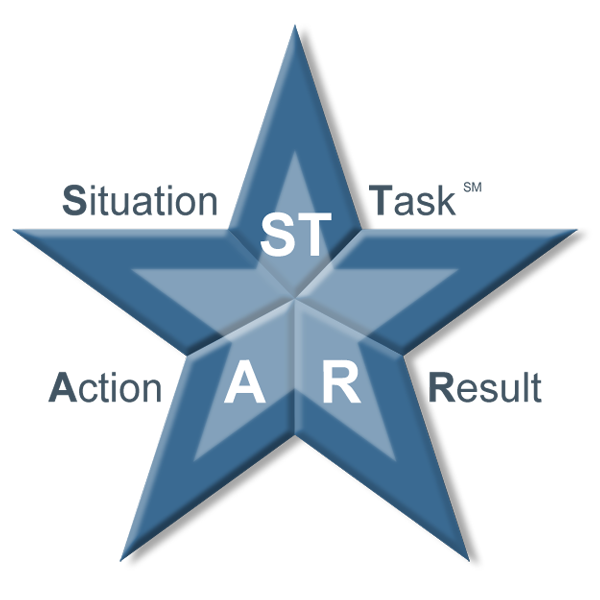 Situation: Who was involved, what was the context
Task: What happened / was supposed to happen
Action: Who did what
Result: What was the result
---
Part 3: Let's Talk About it!
In the home you grew up in, were the gender roles very traditional? Who did the cooking? Who fixed things?
Are men better at some things than women? Are women better than men at some things?
Do you prefer working with men or women? Do you prefer to have a female or a male boss? Give your reasons.
Should a man hold a door for a woman because she is a woman? Why might this practice annoy some people?
---
PART 4: Female Nobel Prize Candidate
Think of a woman you know and imagine you need to propose her as a candidate for the (newly established by MPEC) Female Nobel Prize
Check the vocabulary below to present your candidate in 60 seconds. Explain, using the adjectives below, why the woman you selected deserves this prize and share some examples of her extraordinary life/actions.
---
DID YOU KNOW THAT…
All mpec students are welcome to join our Conversation Club Zoom Sessions which take place every Tuesday, 6pm to 6.30 pm and Thursday from 1 to 1.30 pm from October to June. If you are not a part of the mpec community yet, please get in touch with us and we will partner with you to create the right course for your needs and goals. Live English Courses via Streaming
Self Study Suggestions:
Here is a short video encourage you to watch. You can comment and discuss it in our Whatsapp Group!